Artists Talk - Blue Lotus Gallery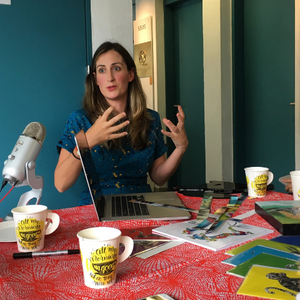 I'm thrilled to be talking about my work at PMQ this weekend as part of the Blue Lotus Sessions featuring talks by all the talented artists represented by Blue Lotus Gallery.  
My talk will take place on Saturday 9th November from 12-1pm at their pop up space at PMQ in Central.
I will talk about my inspiration,  what drives me as an artist and how I work. 
Please rsvp to Christina@bluelotus-gallery.com